The Palace Hotel, Buxton| A Fun & Quirky Wedding

Beautiful cake, a fabulous couple & a dance floor filled with balloons! What more could you want?

When I first met Richard and Rebecca, I knew immediately that their wedding was going to be nothing short of amazing! On their engagement shoot, we laughed SO much! We took wrong turns, nearly got ran over by mountain bikers and chatted all about narrowboats too! We had such fun and I was so excited to be doing their wedding photography. They had chosen to get married at The Palace Hotel in Buxton, a venue I'm very familiar with. Their day was filled with fun and laughter with close friends and family.
Peak District Engagement Shoot
For their engagement shoot, we headed to the woodland near Black Rocks, Matlock on the edge of the Peak District. The weather was amazing and we got some amazing shots! I mean, just look how fun these two were!
Peak District  Engagement Shoot
The Palace Hotel Wedding

Rebecca had chosen to get ready in the bridal suite at The Palace Hotel, with her favourite people surrounding her. The atmosphere was such good fun and everyone made me feel super welcome! I almost shed a tear myself when Rebecca opened her presents from Richard!
The Palace Hotel, Buxton Wedding Venue
The ceremony was beautiful. Once again, filled with lots of laughter and happiness all around. Once the ceremony was complete, we headed out into the gorgeous sunshine for some group shots followed by the wedding breakfast and speeches.
The Palace Hotel Wedding Photography
After the food had settled and everyone was enjoying themselves, Richard, Rebecca and myself headed out to do their couple portraits. Just in time fir sunset! The light was gorgeous and we were able to capture some really lovely photos of the two of them enjoying their alone time together. Once we'd finished their couple shots it was time for the evening celebrations to begin. Kick started with cutting their incredible wedding cake, a father and daughter dance and finished off with a fantastic balloon drop first dance, which ended things perfectly.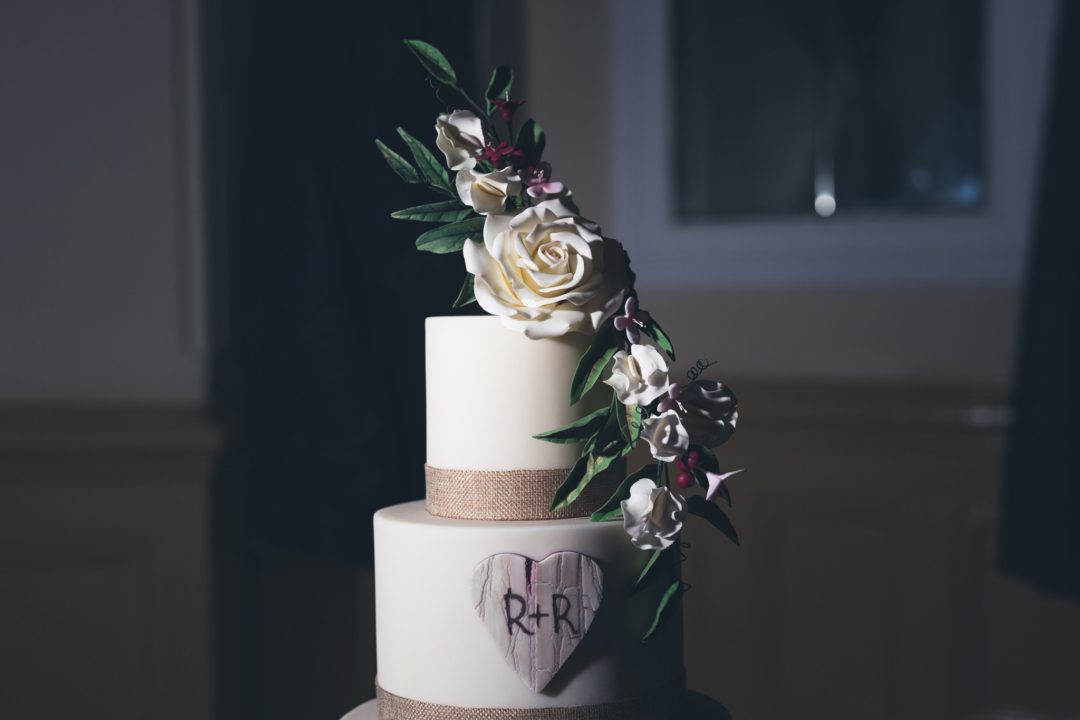 I had such a good time doing the wedding photography for Richard and Rebecca and feel honoured to have been a part of their big day!
SUPPLIERS:
Venue – The Palace Hotel, Buxton
Cake – Buttercup Cakes
Thanks for looking,