Property Photography Portfolio
Whether you've got a luxury holiday cottage, home to rent out or sell, or business premises you want to show off, great property photography is the key to success. I am an experienced photographer when it comes to real estate and property photography. I have a keen eye for those little details that really make you stand out from your competition.
See the gallery for examples and below for more information on my services.
Locations Covered
I cover areas within The Peak District, Buxton, Cheshire, Derbyshire, Manchester, Staffordshire, Snowdonia, Sheffield and many other places within the North West. If you are outside of these areas, please don't hesitate to contact me as I'd be happy to discuss property shoots based all over the UK .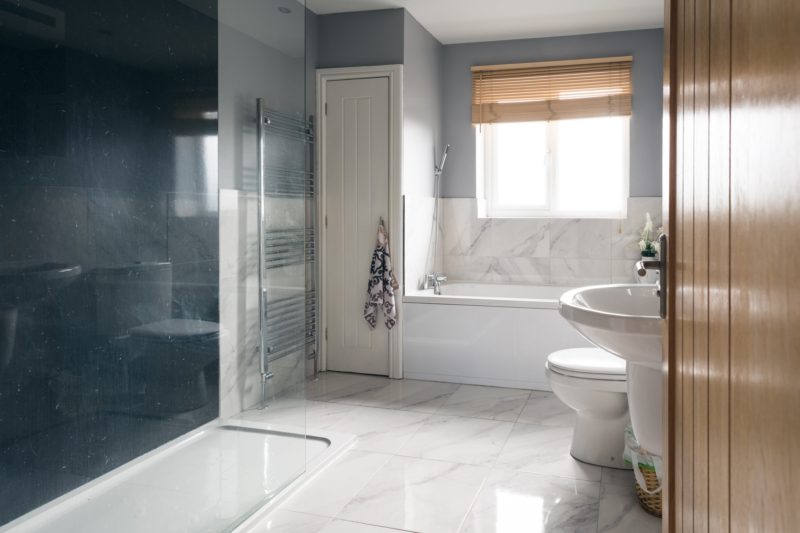 AirBnB Properties & Holiday Cottages
When offering your property out as a holiday premises, whether through AirBnB, Booking.com or privately, displaying good images is really important. Not only does it allow your guests to see your property in all it's glory, it's sets a level of expectation and quality. People naturally assume that if you're displaying high quality images, your property will also be of a high standard.
Rental Apartments, Flats & Houses
There's no denying that the rental property scene is highly competitive in today's market. Obviously location and features of the property are what ultimately peak interest from potential tenants, but good photography will allow you to really stand out against the competition.
Real Estate & Properties For Sale
When selling your home, you want it to look its absolute best to lure in potential buyers. Whether you're selling it through an estate agent or listing it yourself, having professional photos taken will dramatically improve your chances of selling. A property I recently photographed, sold within ONE day of it being listed and one of the big advantages it had over the competition was quality imagery.
Prices & Packages
I offer a fixed price base package, extra rooms can be added of for a small fee. These can be found on my Property Photography Prices page.
Contact
If you're interested in a property shoot, please Contact Me here.